Fee Schedule and Plans
We currently offer the following methods of billing on inCytes™:
Pay as you Go!
With our billing option "Pay as You Go", you can create any number of cases or add any number of Circle/team members per month with no pre-payment. All items will be billed upon at the end of the paying period.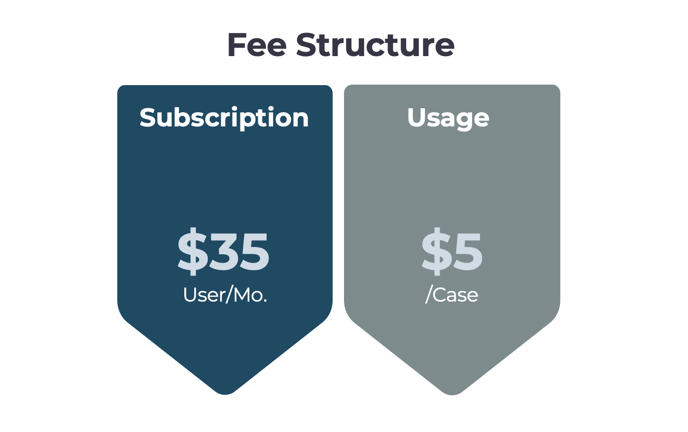 ---
Please contact your Account Manager to learn more.