Released: Jul 30, 2021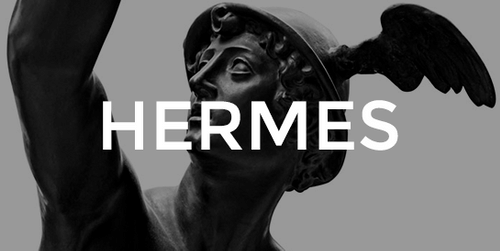 Major Improvements
2 Factor Authentication
inCytes Users can now elect to make account access for themselves, their team members and their patients 2 factor authenticated. This security best practice takes advantage of robust AWS technology to help secure accounts from unauthorized or brute force entry.
Learn how to enable 2 Factor Authentification.
Case Scheduling Improvements
Cases don't always go as planned, and now Users have more options in adjusting the scheduling of Surveys in new and active Cases. Users can input and modify Case Commencement and Case Treatment dates, which automatically adjust scheduling of all surveys which follow thereafter.
Learn more about Case Scheduling Improvements.
Advanced Circle Settings
Circle admins now have more options when it comes to determining who sees PHI and who sees aggregated Circle Data. This allows for Circles to accommodate a broader range of collaborative, study, trial and other uses.
Learn more about advanced Circle settings.
Anonymous Case Creation
Users can now create cases without an email, without a name, even without a patient. Making these key identifiers optional opens up the possibility for faster case creation, and using inCytes™ for entirely anonymous studies.
Learn more about anonymous case creation.‍
---
Additional Improvements
Various bug, styling and system performance improvements.