Released: Sep 9, 2021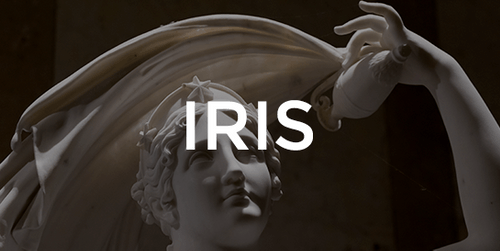 Major Improvements
Pay as You Go Payment Plan
In addition to "Pre-paid", users may now choose "pay as you go" as a payment plan. Using simple and secure technology from Stripe, user activity can be automatically calculated and debited each month to an authorized card or bank account.
Read more about Fee Schedule and Plans.
Survey User Experience Enhancements
Surveys have been enhanced to improve usability and accurate data entry. Updates include mandatory question alerts, easier distinction between individual questions and much more.
---
Additional Improvements
Account pagination to help search through larger inventories of Cases, Tasks and/or Patients.
Addition of the Sponsor and Sponsor Contact Information to the Accounts Page.