Released: Dec 13, 2021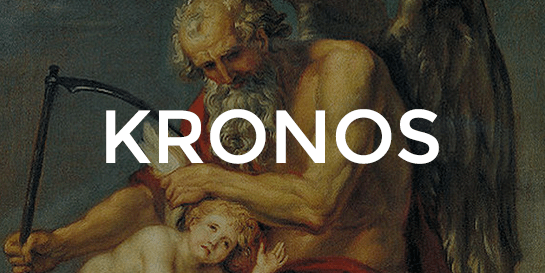 Major Improvements
SMS Alerts for Updates and Overdue Surveys
Patients can now receive their follow-up reminders through SMS, which powered through AWS, is available through local mobile carriers across over 200 countries.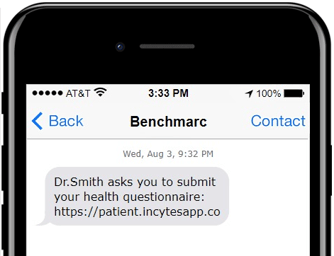 Access to Patients' PI Data for Service Providers
The Service Provider role has been expanded to accommodate a wider range of support roles, including patient call centers, centralized data "scribes" and external laboratories, to name a few.
Broadened Capability for Clinicians to Compare and Review Patients' Results
Investigators can now easily access and compare patient images, case details and other Benchmarc™ patient data.