Release Date: Feb 11, 2022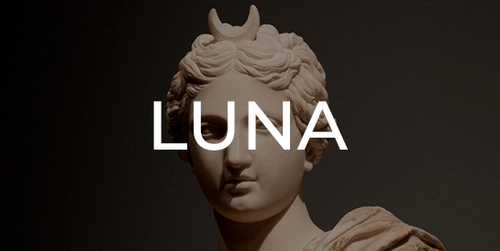 Major Improvements
Flexible Protocol Changes and Versioning
Clinical realities may require quick and efficient protocol updates, even long after patients have been enrolled and reporting their outcomes. This update allows users to seamlessly make changes to their protocols on the go, while preserving earlier versions for data integrity and auditing purposes.
‍
Parent and Child Question Logic
It's finally here, the ability to reduce large, multi-variable surveys into streamlined, personalized user experiences. This removes the need for irrelevant, optional or otherwise unnecessary survey questions, while permitting responsive, deeper questioning into more relevant areas of interest.
Customizable Patient Communication Short Codes
You can now further customize patient communications with personalized patient identifying information. Place a short-code within your message, and allow our system to automatically grab the name, address, or any other personal data to improve its reception and rate of response by your patients.
‍
---
Additional Improvements
Performance Improvements
Various speed, security and performance tests to improve usability among our growing, internationally-distributed userbase.