Release Date: Mar 31, 2022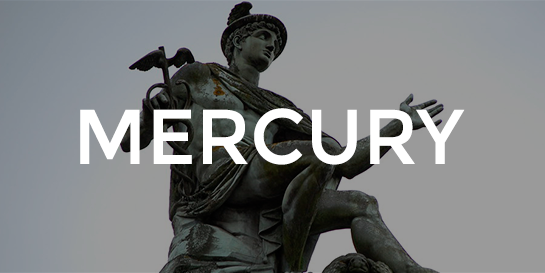 Major Improvements
Report Builder Improvements
Our report builder allows users to build and compare custom cohorts against any shared PROM or scoring group. Now, those same scoring groups can be used as additional filter criteria. For example, you can now easily compare the SF-12 results between two cohorts who scored no less than a 6 on their VAS scores.
‍
Expanded Scoring Group Calculations
Users can now rely upon our automatic calculations to determine the difference between provided dates, for example, the date of diagnosis and date of treatment, or the date of admission and release.
Circle Server Locations
Choosing a server location for your data subjects' personal information is an important part of GDPR compliance. Sponsors may now choose their preferred server location (Canada or United States) and ensure all Circle patient personal information is stored in that location.
‍
Learn how to select patients' PI data storage.
Benchmarc™ Improvements
Various patient experience improvements which make registration easier and long-term outcomes reporting more compelling.
‍
Article on Registration troubleshooting for your patients.