Release Date: September 15, 2022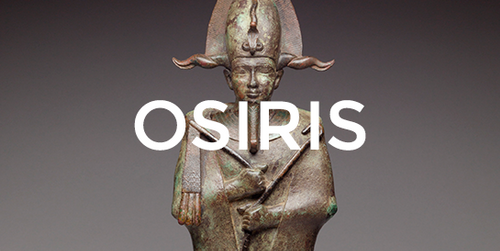 Major Improvements
Benchmarc™ as a Reactive iOS/Android App
Benchmarc™ will now be available as a mobile application on the Apple and Google mobile stores. This update will allow patients to take immediate advantage of their mobile device's native functions, such as authentication, push notifications and images. Longer term, the Benchmarc™ app plans on integrating with Apple, Samsung and Google's health platform, expanding the library of tools and capabilities of measuring patients' health.
---
Performance Improvements
Various speed, security and performance tests to improve usability among our growing, internationally-distributed userbase.