Release Date: Feb 02, 2023

Major Improvements
inCytes™ Open API
We continue the development and expansion of our Open API, enabling seamless integrations of inCytes™ with leading practice management, scheduling and EMR/EHR systems.
Dynamic and Data Freeze Modes for the Report Builder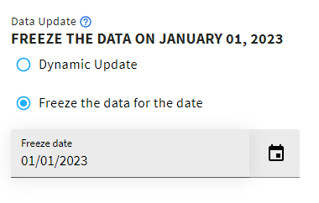 Our new report builder will now feature two simple modes:
Data Freeze, intended to preserve your report settings, cohort filters and data in a single point of time, and;

Dynamic, preserving your report settings and cohort filters, but allowing live data to feed in from Circle Members and their Cases.
Improvement of the Filtering Capabilities in the Cohorts
You can now search and add cohort filters by going through the entire protocol, or searching within individual surveys. This allows for easier searching, and more specific cohort filters to be applied.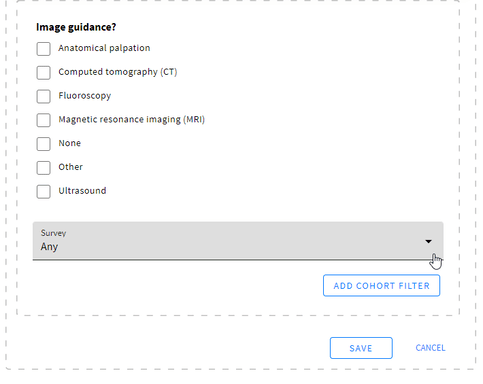 Enlarging the Funder Capabilities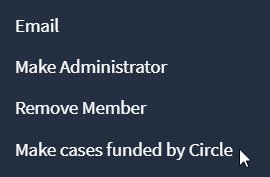 Circle Funders can now more flexibly allocate subscriptions and/or cases among their Investigators and Circles. They can fund not only the direct subscriptions, but also the specific cases within the Circle they fund.