---
inCytes™ now offers the ability to communicate with patients via SMS. This article will cover (1) how SMS messaging works, (2) rates and applicable local fees and (3) if desired, how to enable this setting for your Circles.
---
SMS: How it Works
SMS notifications, once enabled, will automatically send SMS messages to remind patients to enroll or complete surveys. Those messages contain brief, customized messages and include a hyperlink to Benchmarc™, where the patient will still need to enter their email and password to login. SMS notifications use the provided patient phone number, entered during Case creation, patient enrollment, or at any time by updating the patient record within the patient list. SMS messages can go out in addition to, or in the place of, inCytes™ standard patient emails.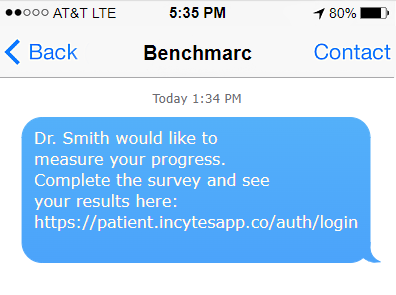 Pricing and Applicable Rates
The inCytes™ SMS service is supported by AWS and made available to nearly 200 countries. Please review the pricing table to check which of the below listed tiers your country falls within:
RegenMed
RegenMed Europe
$
€
Tier 1
0.02
0.02
Tier 2
0.05
0.05
Tier 3
0.15
0.14
Tier 4
0.30
0.27
Circle funders are responsible for covering the costs of SMS messages sent to cases created within their Circle(s), and must be signed up via Stripe for monthly payments.
Enabling SMS
SMS messaging must be enabled by your Account Manager. Please contact them to:
(1) Register via Stripe with your preferred payment details, where you will be for debited monthly based on prior month's usage
(2) Compose your desired messaging within the required character limits
(3) Enable SMS within your Circle
SMS will begin working immediately, for both past cases and newly created cases, so long as a mobile phone number has been provided.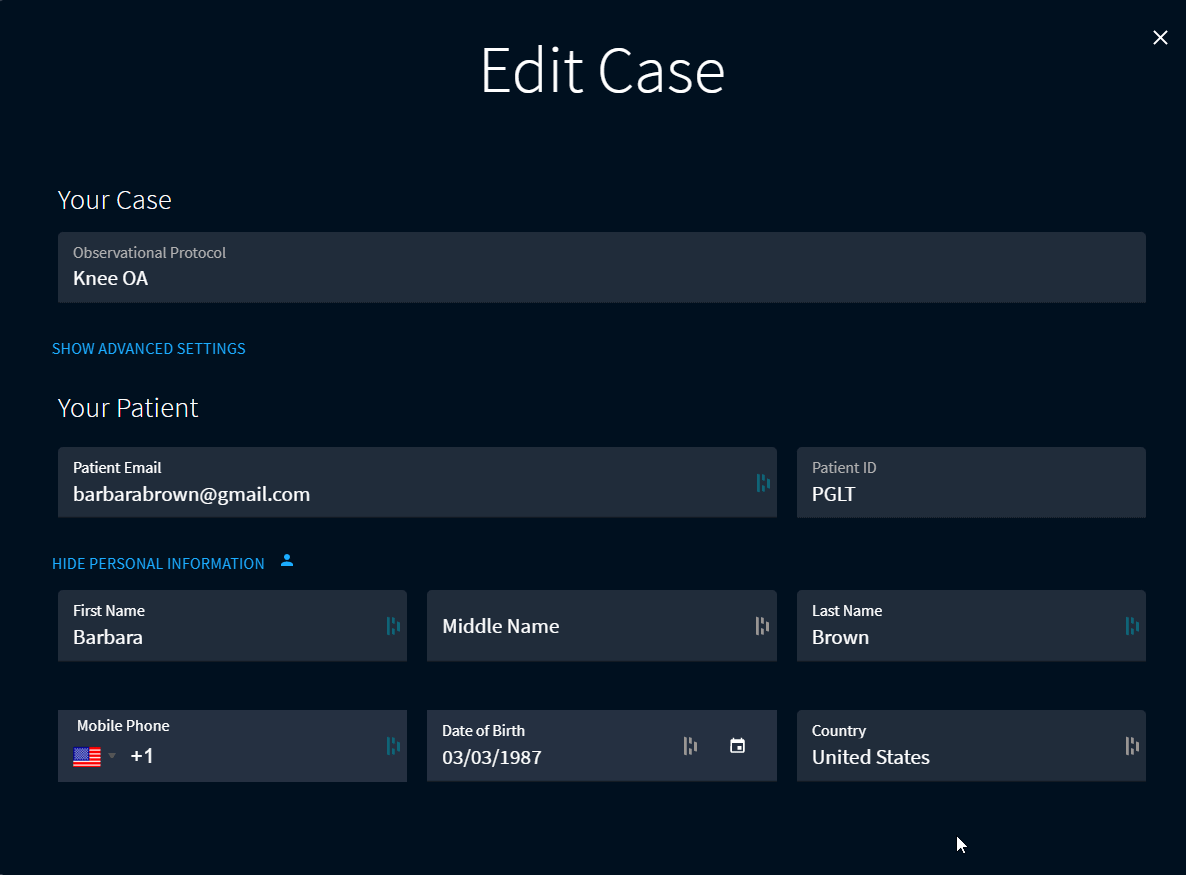 Frequently Asked Questions (F.A.Q)